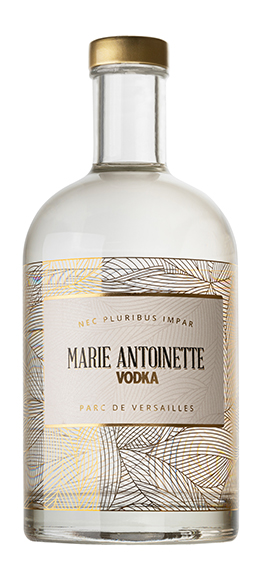 During the Enlightenment, Marie-Antoinette established a group of farmers in the Château de Versailles who patiently selected the seeds that would become the «French Wheat». Each summer, the tiny fields still give a few undredweights of wheat, that we carefully reap and brew in small batches. Handmade in old fashioned steam pot stills following our forefathers' guidelines, nothing changed since the old times, neither the distillery designed by Gustave Eiffel, nor the careful treatment, the love of quality and handicraft.
degree :

40%
ingredients
:
Wheat and lime tree
In stock
Victim of his own success
You will like also...