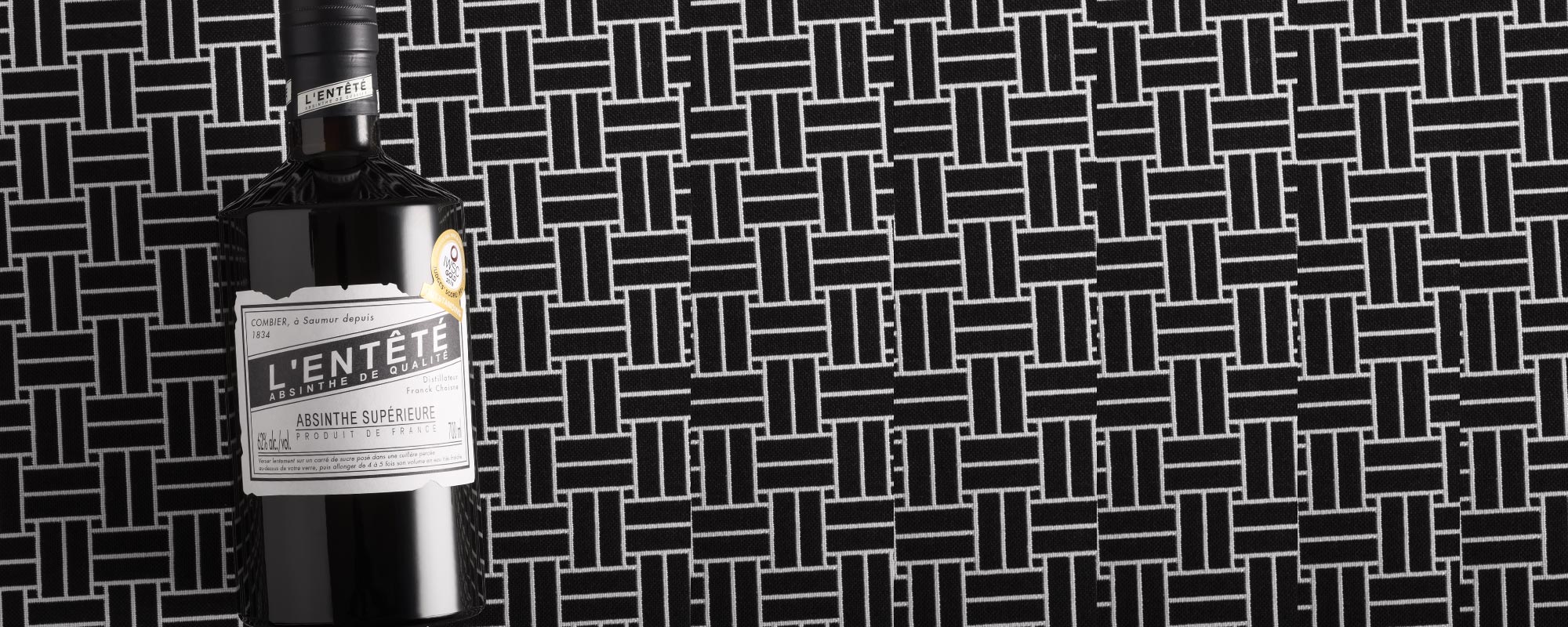 Absinthe L'Entêté
In 2010, with his characteristic stubbornness and after lengthy negotiations, Franck Choisne succeeded in having the 1988 decree banning the use of fennel in absinthe production amended. Yet fennel is an essential element in the distillery's authentic and historic recipes. To mark this historic achievement, in 2012 Franck Choisne created L'Entêté, a green absinthe naturally colored with chlorophyll.
CUISINE ET COCKTAIL
AVEC L'ABSINTHE L'ENTETE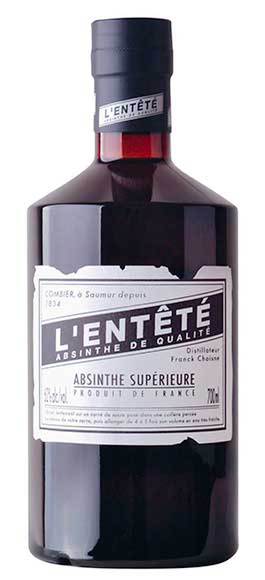 In 2010 Franck Choisne created a green absinthe, naturally coloured with chlorophylle which he baptised L'Entêté, (which means stubborn in French). Its nine ingredients give it both its tender almost almond green colour and captivating fennel and aniseed nose. In the mouth, a skillful balance between the sweetness of fennel and the floral potency of the grand absinthe is pleasantly underscored by a faint bitterness and an aniseed finish. L'Entêté is an unusually complex absinthe.
degree :

62%