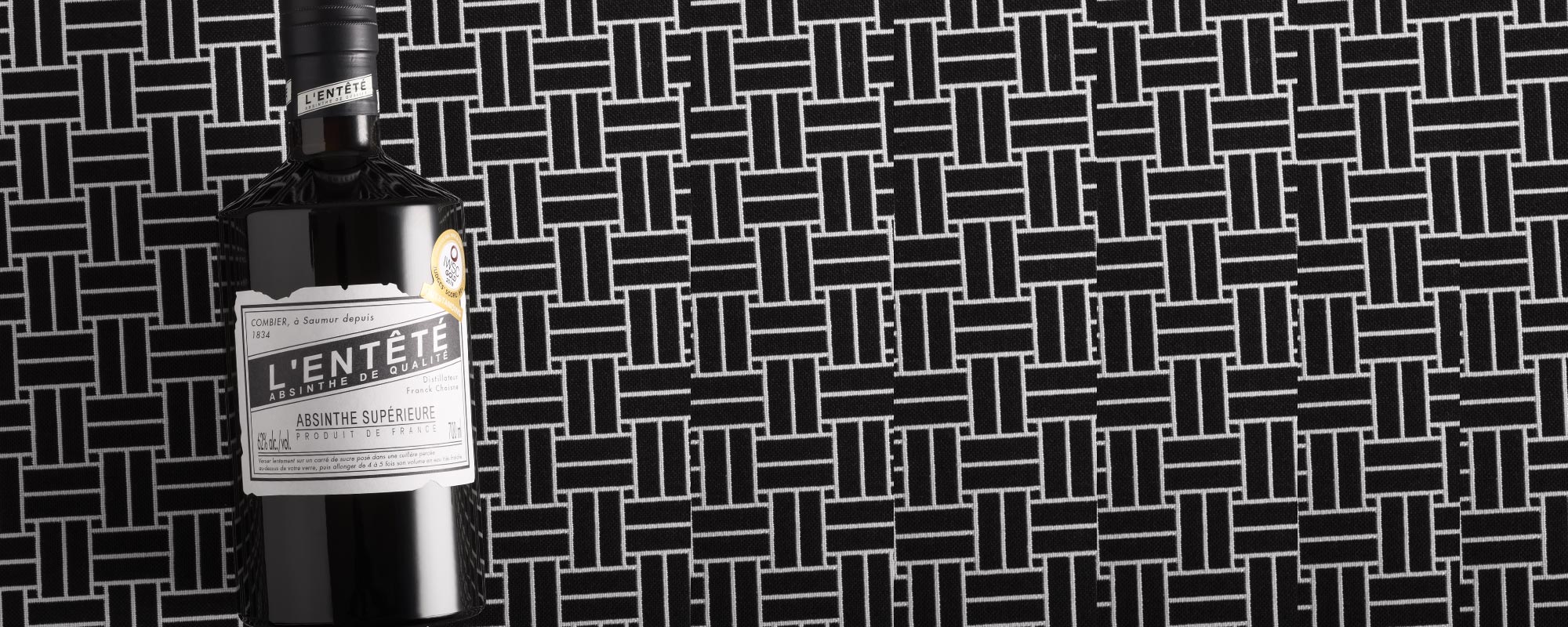 Absinthe L'Entêté
En 2010, avec l'entêtement qui le caractérise et après de longues tractations, Franck Choisne réussit à faire modifier le décret de 1988 qui interdisait l'utilisation de fenouil dans la production d'absinthe. Ce dernier est pourtant un élément essentiel dans les recettes authentiques et historiques de la distillerie. C'est pour marquer cet exploit historique, qu'en 2012, Franck Choisne élabore L'Entêté ; une absinthe verte naturellement colorée à la chlorophylle.
CUISINE ET COCKTAIL
AVEC L'ABSINTHE L'ENTETE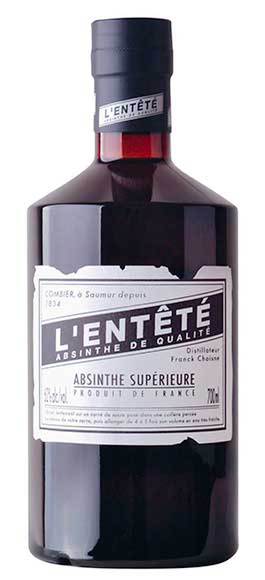 In 2010 Franck Choisne created a green absinthe, naturally coloured with chlorophylle which he baptised L'Entêté, (which means stubborn in French). Its nine ingredients give it both its tender almost almond green colour and captivating fennel and aniseed nose. In the mouth, a skillful balance between the sweetness of fennel and the floral potency of the grand absinthe is pleasantly underscored by a faint bitterness and an aniseed finish. L'Entêté is an unusually complex absinthe.
degree :

62%