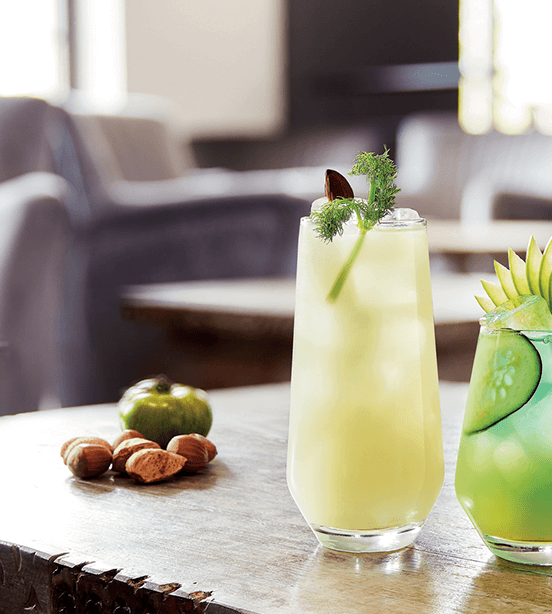 Mauresque
1 people
Typical of the south of France, the Mauresque is a simple cocktail to make. Ideal for warm summer evenings.
You need to ...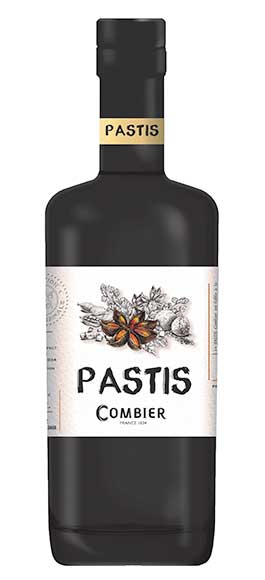 4cl
Pastis Combier

2cl
Almond (orgeat) syrup 70cl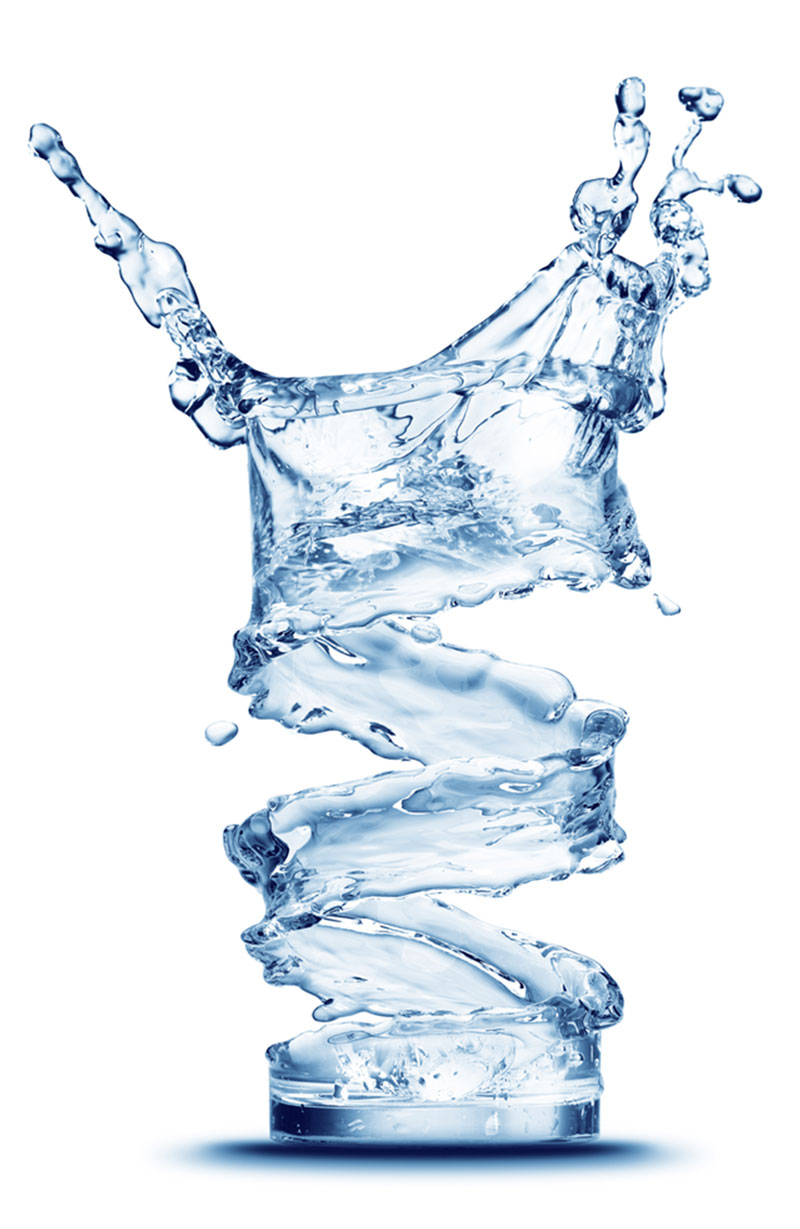 15cl
Chilled water
For preparation, just ...
Cool your glass with ice cubes
Pour in the Orgeat syrup then the Pastis Combier and add water.
Mix with a spoon
Enjoy !
You will like also...